Create a thriving culture and a productive, high- performing workforce
Cognitive overload and work-related stress is real and is the biggest driver of low job satisfaction and poor productivity. Shifting to a hybrid workplace presents unprecedented challenges for employees around focus, engagement, isolation, distraction, and disruption that companies need to address if they want to create a thriving culture and a productive, high-performing workforce.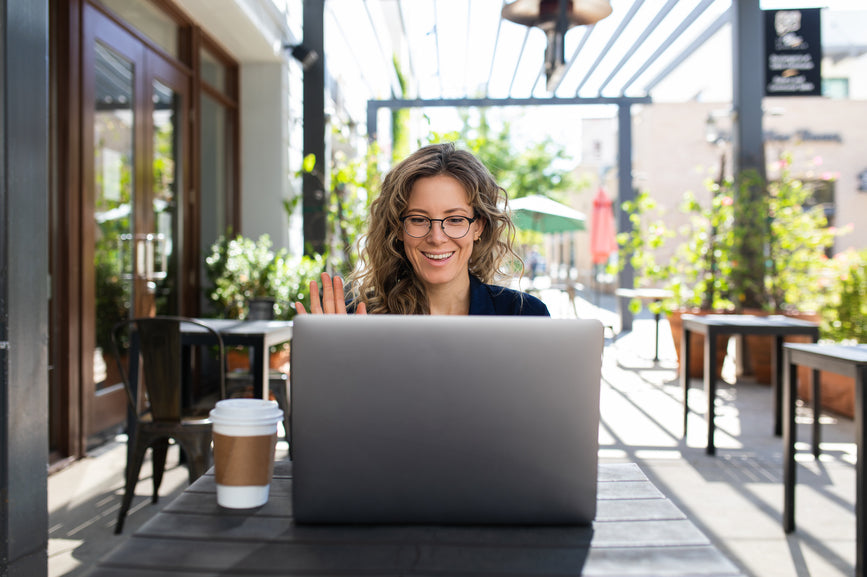 Onboarding and
implementation workshop
To ensure successful adoption, we provide a value-driven onboarding and implementation workshop for your entire team hosted by a Dailygreatness Coach. Your team will leave inspired and empowered and with full clarity on how to utilize the Dailygreatness Success at Work system to achieve successful outcomes at work.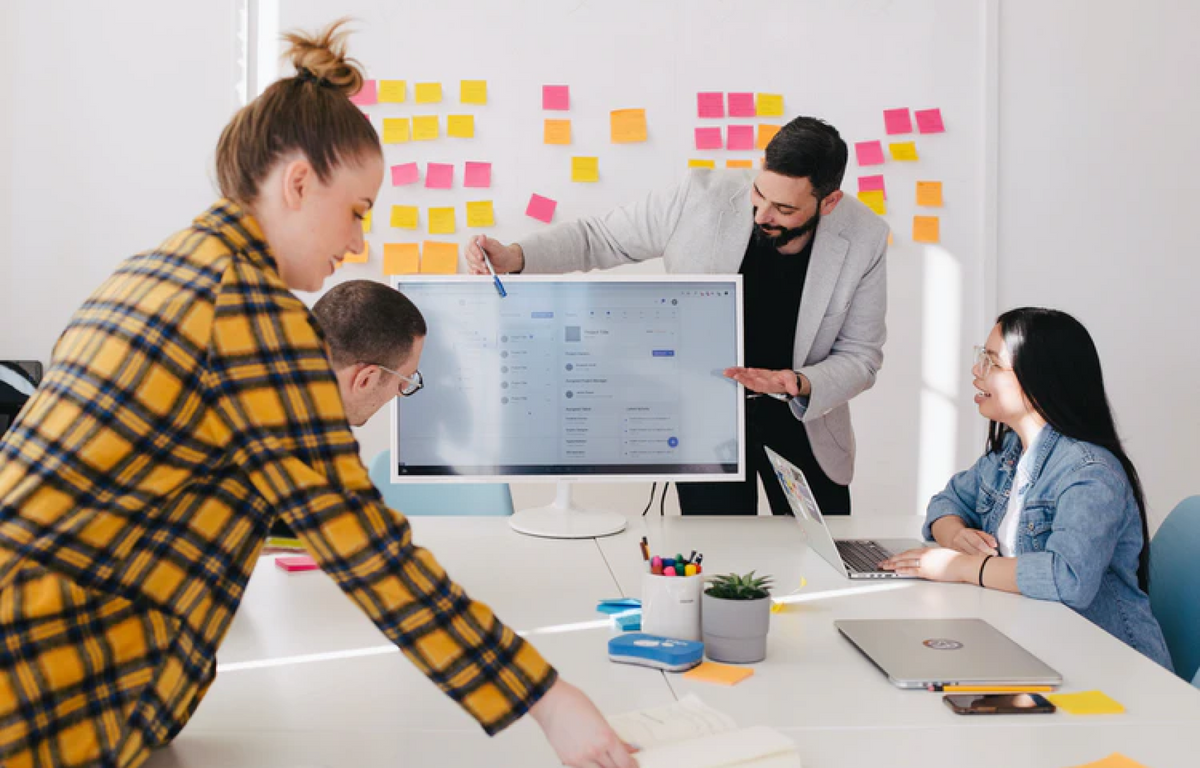 Ongoing success at work coaching
Our yearly Success at Work action planner provides the perfect structure for regular check-ins and reviews with a Dailygreatness Coach. Keep your team accountable and engaged with ongoing weekly, monthly, or quarterly virtual or in-person coaching and give your team a robust plan for achieving their personal and professional goals.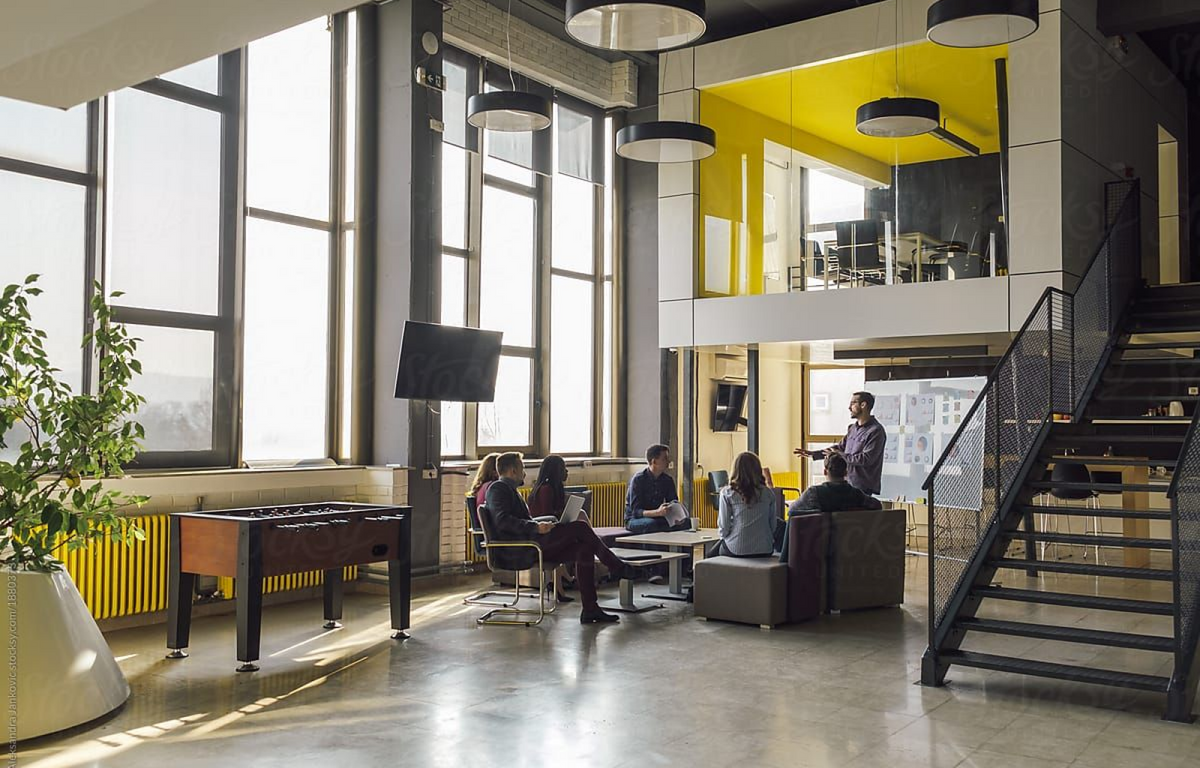 It's not just nice to look at, it actually works.
Based on 2000+ survey participants, the benefits they experienced from using our products are:
Decreased burnout
Reduced stress
Clarity on purpose
Increased productivity
Improved relationships
Improved self-awareness
Improved engagement
Improved performance
Improved physical and mental wellbeing
80%
of participants reported an improvement in their mindset, performance or productivity at
work.
70%
of participants felt Success
At Work was a helpful tool to
improve results at work.
8x
better retention rate than other productivity and wellbeing apps.
50%
of managers said Success at Work was 'more effective' than other programs offered at their workplace.
Our customers tell us
it's 'lifechanging'

Training & Development Manager, Youi
The Success at Work program has been phenomenal, and we will be incorporating this into our leadership training moving forward. It really shifted mindsets and allowed for growth. It was definitely way more effective then other programs for those who committed to it. Our team's tangible results were better engagement, and productivity increased, reflective work practises, and higher accountability. If you are looking for something that will stretch and develop your people's thinking, this will provide it.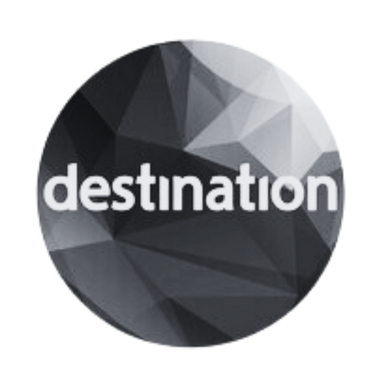 CEO, Destination
The Success at Work Program is a fantastic resource to bring your team together and ensure focus across the organisation. What most surprised me about the program was how some of the more cynical staff managed to find benefits in the program. The tangible results we saw were better focus across the team, which in turn has reaped better results, and a realisation that work life balance is key to success.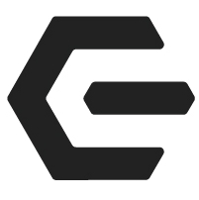 Sales Manager, ClubEssential
Taking time in the morning to define my top three goals and intentionally plan what little "meeting free" time I have, has helped increase my productivity. As part of the Success at Work program, our team has started weekly meetings to align goals and share what has and hasn't worked over the prior week. These sharing sessions have been extremely helpful in boosting morale and productivity.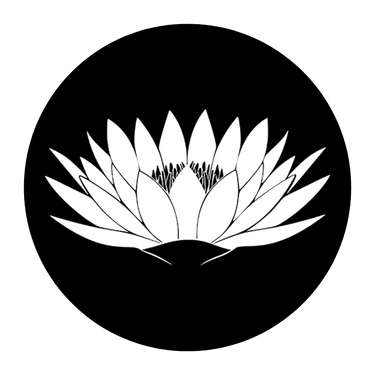 Project Manager, BSWAID
What surprised me most about the Success at Work program was the enthusiasm and energy it bought out in some staff members. The tangible results we received were participants looking at their strengths and developing those with their manager and creating an opportunity for our employees to reflect on themselves and take personal responsibility.
Trusted by progressive companies all over the world