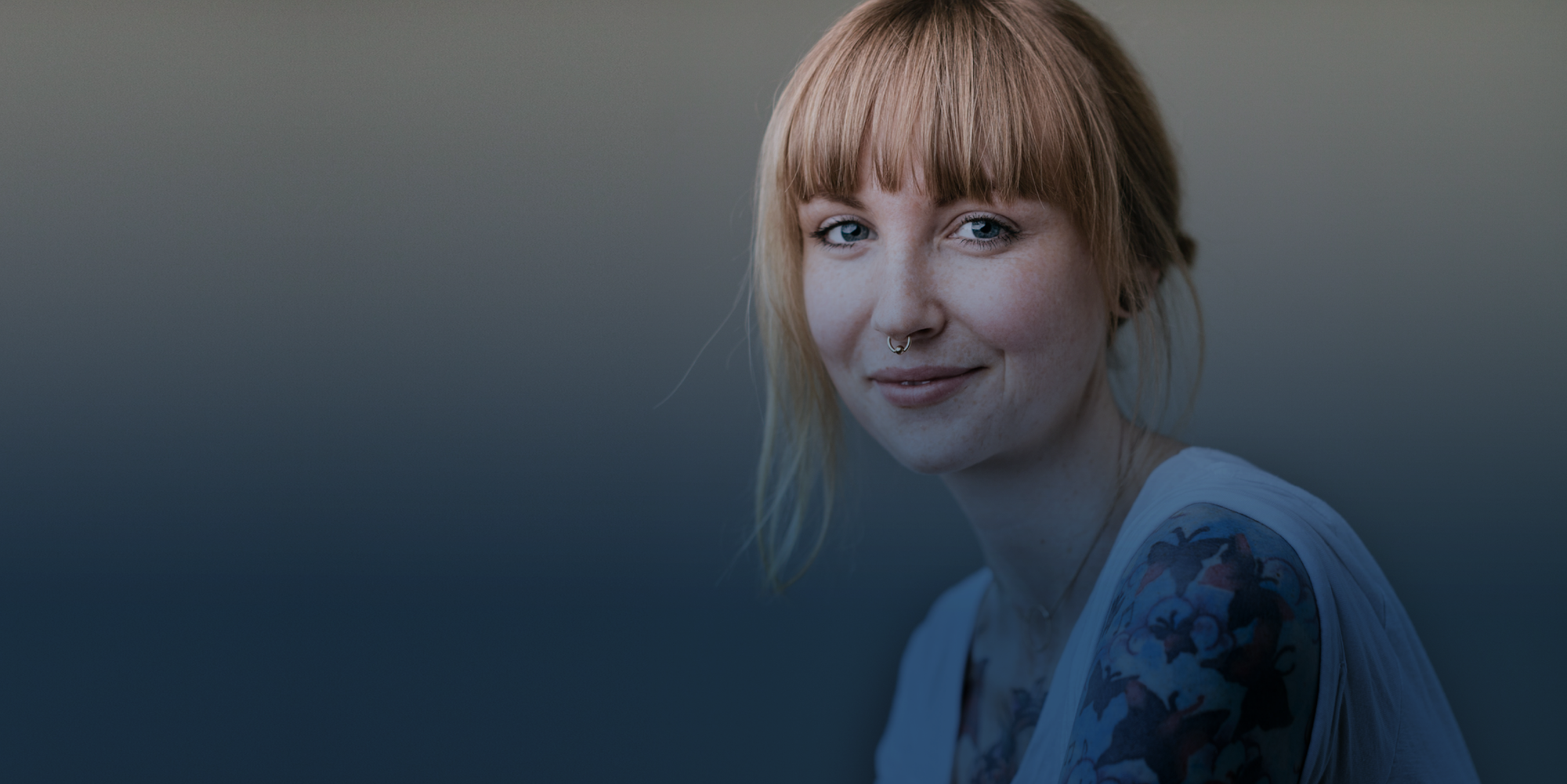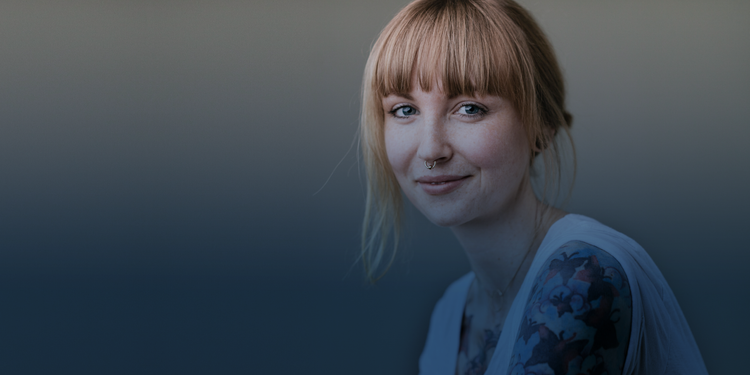 Our Story
An 11-year journey to create a personal growth system that actually works.
Not just another promise. A life-changing experience.
At Dailygreatness, we understand that it's not what you know; it's what you do that creates results.

Our mission is to fill the gap in the market for practical self-help tools that create real and lasting results for our community.
We do that by providing practical self-help tools that provide the missing piece of the puzzle in so many self-journeys: applied knowledge.
After years of research, trial and error, and product prototypes, we've synthesised the best personal growth, productivity, and peak performance concepts into a system for creating results. 
Eleven years on, Dailygreatness has been shipped to over 135 countries and is endorsed by clinical and organisational psychologists, leadership trainers, wellbeing experts, and life and business coaches.
What inspires us the most, though, is receiving thousands of 5-star reviews from customers worldwide who share their success stories of personal transformation across all areas of life and who consistently tell us our products are 'life-changing.' 
What started as one small idea on a kitchen table 11 years ago as a direct to consumer brand has grown to become a global brand synonymous with personal and professional development and wellbeing and has forever changed the lives of those who dare to unleash their inner warrior and simply turn up to the page.